Visit Marrar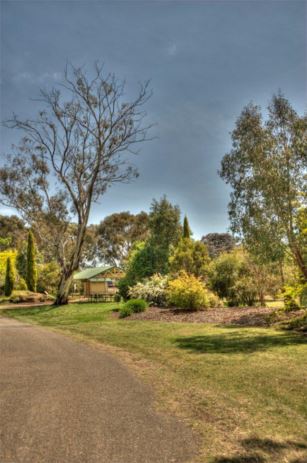 Marrar is a gentle town that is rich in pastoral heritage.Located in Coolamon Shire, 40km north of Wagga and 15km east of Coolamon, the town dates back to the 1850s and reflects the past in its colonial architecture and community spirit. If you love your history, Marrar is a place you must see!
Stop in to the local café and take a walk down memory lane as you view the 'Picture the Past' photographic exhibition and read through some of the written histories it houses.
 
Discover the stories that the historic cemetery has to tell. A quiet stroll through its grounds will show you the lives of Marrar's earliest settlers and the impact of the 'flu epidemic in 1918.
 
View the small section of Grassy White Box Woodland in the cemetery grounds, which is of national importance now that the plant has become so rare.
Marrar is known for its superb lamb and is home to several renowned stud farms. Canola and cereal crops are also a large part of the local economy.
Marrar is small and unspoilt, making it a wonderful place to stop on your travels.
To find out more about what is happening in Marrar and Coolamon Shire, visit the shire website